Locksmith in St. Charles, MO
Whether it's your business or home, getting locked out can be highly frustrating and inconvenient. Finding a reputable and reliable locksmith in St. Charles can give you peace of mind, knowing that a professional is on the job. While lock-related emergencies can happen at the least expected time, searching online for a locksmith near me can help you find a local service provider. At Top St. Louis Locksmith, we have an experienced team that guarantees nothing short of excellence during your hour of need.
Our locksmiths in St. Charles have undergone comprehensive training, allowing them to work with various locks and keys. From lock replacement to key duplication and breaking a lock with minimum damage to the doorway, Top St. Louis Locksmith has got you covered. Regardless of where you are situated, our mobile locksmith in St. Charles can be there within a moment's notice. Here are some of the reasons you should enlist our professional locksmith services.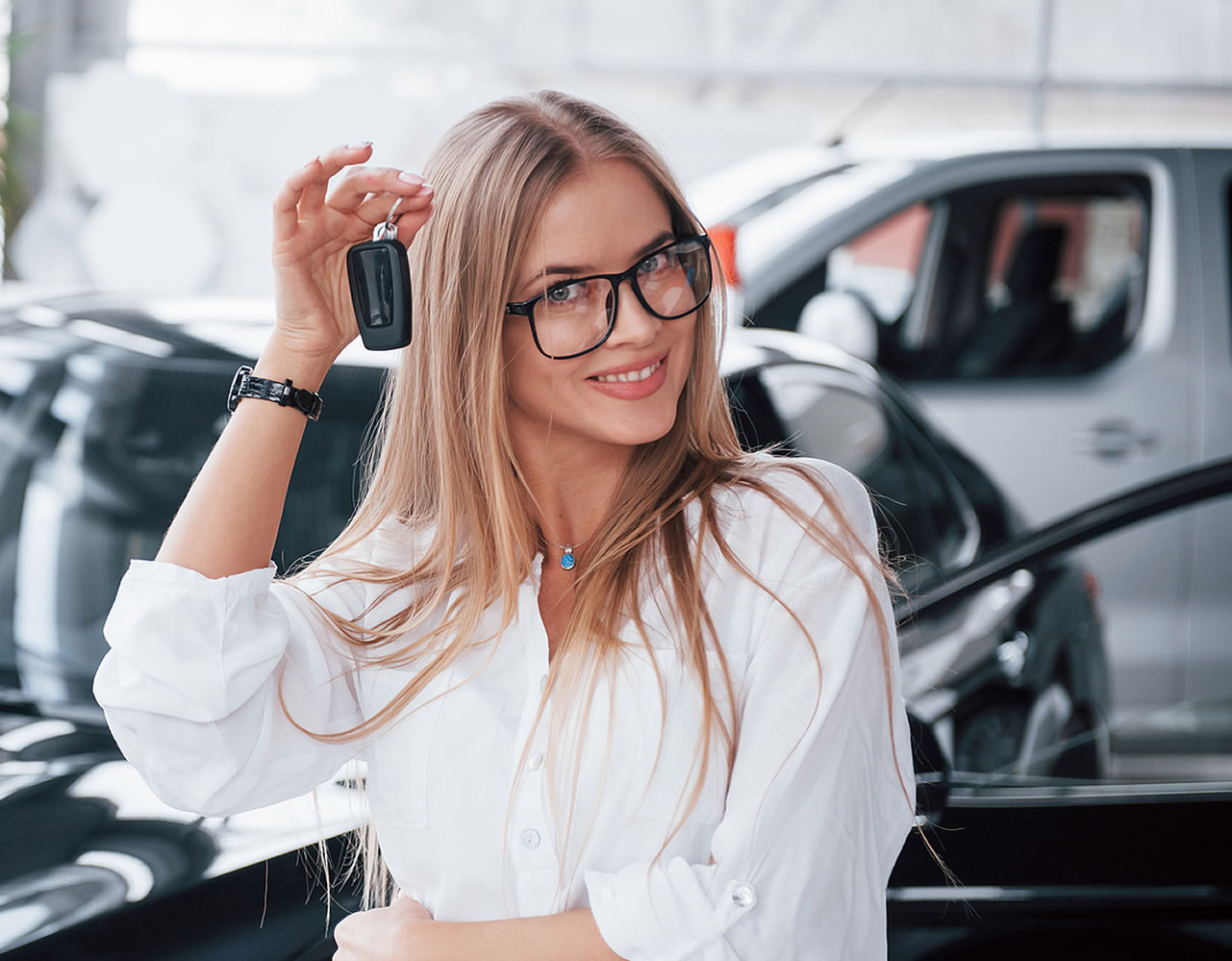 Lost Keys
This is one of the most common reasons most people seek locksmith services. Whether you have lost the keys to your home or business, there are limited options to guarantee access without damage to the existing structure. That's why Top St. Louis Locksmith is your go-to service provider when looking for a locksmith in Saint Charles. We can recommend a residential locksmith or commercial locksmith, depending on your emergency. If you have lost your car keys, we have an expert auto locksmith who can help you get back on the road.
Moving into a New Home
Most people are misinformed that you don't need to have security concerns when you move into a new home in St. Charles. This can lead to security risks since you don't know how many people have copies of the keys. Many people are likely to have a copy from builders to plumbers and electricians to drywall contractors who have accessed the house at some point during construction. After construction, you should have Top St. Louis Locksmith replace or rekey your locks to guarantee the safety of your loved ones and property. As the leading St. Charles locksmith company, we use cutting-edge technology to do the job without compromising quality efficiently.
Broken Keys
Metal is a tough material that can go for a long without exhibiting signs of wear and tear. However, it is subjected to fatigue over time due to constant use, resulting in breakage. Our emergency locksmith in St. Charles can help you gain access to your premises by rekeying the lock or cutting a new key to replace the one that's damaged. Depending on the extent of damage, we can also recommend replacing the entire lock.
It's important to regularly have your locks checked for maintenance, to ensure they are in tiptop condition. Failure to do so can result in significant lock damage, leaving you locked out. There are many reasons why you should onboard a professional locksmith in Saint Charles, from installations and upgrades to getting locked out, among many more. Contact us today at Top St. Louis Locksmith, and enjoy unmatched locksmith services at competitive prices.