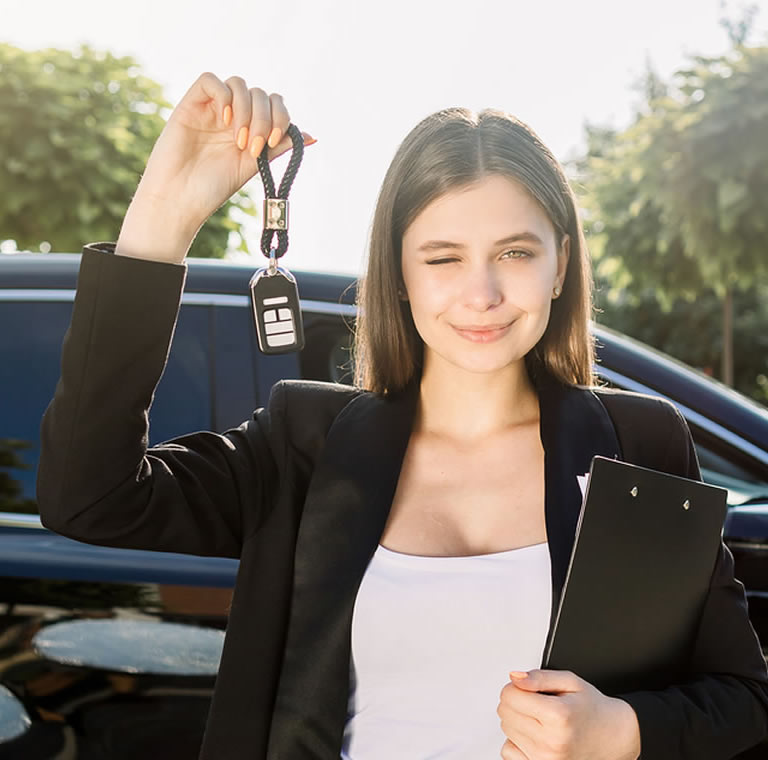 Key Replacement
Have you been searching the St. Louis area for "key replacement near me"? If so, then get the help you need with one call to the technicians at Top St. Louis Locksmith. Our professional key makers offer a wide selection of popular services for local customers. Whether you need assistance with residential keys, commercial keys, or car keys, our crew has the training and experience required to get you back on track as soon as possible. If you need a St. Louis key replacement service, then our mobile locksmiths can come to the rescue. Let our key-making experts provide services for your old locks, as well as a door key and car key replacement in Saint Louis, Missouri, and surrounding metro area cities.
Residential Keys
Has an old roommate or partner moved out, and you need to change the locks? Are you worried that a stolen or lost key may have compromised the security of your home? A professional key replacement in St. Louis can help restore your peace of mind. Whether you're interested in a new lock or simply want a fast and affordable rekeying service, our technicians can help find a solution that works for you.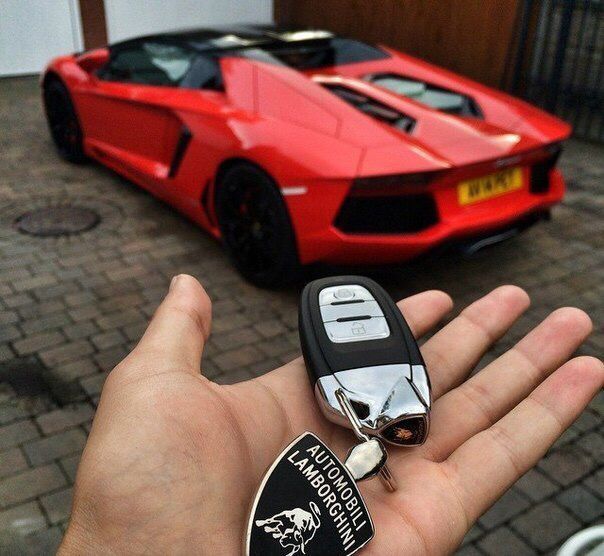 Commercial Keys
Are you a landlord with multiple properties and prefer to change the keys between tenants? Has an incident of internal theft left you suspicious about future attempts? A St. Louis key replacement service might be the fastest and most effective way to improve your security. From one-time emergency lockout situations to routine rekeying services, our commercial locksmiths can provide the reliable performance you're looking for. Contact our staff for your next commercial key replacement in St. Louis.
Car Key Replacement in St. Louis
If your only set of car keys were lost, stolen, or damaged, you don't have to be left stranded. Get back behind the wheel of your favorite car, truck, van, or motorcycle today. We offer key fob programming and car key replacement in Saint Louis, Missouri, and nearby areas. Call our office, and we'll send a team to your exact location so you can get quality care right away.
Rekeying Services
While changing out the locks is a popular solution to the need for new keys, those who require this service on a regular basis may find that rekeying services can be performed faster and more affordably than replacing the entire unit. If you are a real estate investor or business owner that needs advanced locksmith services, discuss your needs with our professionals, and we will find a solution that works perfectly for your unique situation. Do you need garage door repair services in St. Louis area? We recommend Bob's Advance Garage Door for any type of garage door service.